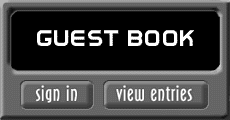 I would be delighted to discuss an appearance at your event.

                                        Please contact me at;

     Email /  royalpiper@aol.com         Phone   201-893-0150

  I also provide Professional Vehicle Transport to Florida and Nationwide.

           Your personal driver for Cars, Vans, Light Trucks and U Hauls. 

In addition to being a Professional Musician, I am also a Licensed Private Investigator in NY and NJ and a Licensed Armed Bodyguard. Please visit my website should you need my services.